Hannan Center hosted its 2nd Annual Emerge! Art Festival on Saturday, September 19, a juried art prize which highlights older adult artists (60 years of age+) who emerged as artists later in life or have started to work in new artistic mediums.  Seventy-seven works were submitted and then narrowed down by a jury of professional artists to determine the top three awardees.  Additionally, 6,667 votes were cast for the People's Choice Award.
Special thanks to…..
Randal Charlton, Hannan Center Trustee
The Charlton Foundation
Michigan Council for Arts and Cultural Affairs
Jurors: Asia Hamilton and Shirley Woodson Reid
Congratulations to our 2020 awardees!
First Place (Juried)
Walter Bailey, Women at the Well of Creation,  Acrylic Fusion Art
Second Place (Juried)
Anita Gibbs, At Last After Quarantine, Acrylic on Canvas
Third Place (Juried)
Victoria Hart, Hope, Acrylic on Canvas
People's Choice Award
Anita Gibbs, At Last After Quarantine, Acrylic on Canvas
CONGRATULATIONS TO THIS YEAR'S WINNERS!!!
An exhibit featuring the winning art will be open through October 30th. Please call 313.833.1300 to make an appointment.
EMERGE! ART FESTIVAL 2020 SUBMISSIONS
Thanks to all who voted for the People's Choice Award!
YOU MUST BE REGISTERED AND LOGGED TO CONTINUE
Total votes for the Contest "Emerge! Art Festival" :

6667
Martha Graham Emerges Video Dance performance
As a retired teacher living through the challenges of 2020 I am more inspired than ever to make a difference in our world! With Zoom meetings and countless new global friends, I have created a company called "Moving the Arts Through the Universe," through which businesses and fundraising groups can hire musicians, dancers, sculptors, poets, theater groups and other artists to perform at their virtual events.
Read the rest
Spencer's Slightly Imperfect Peep Show A.K.A. Micro-Burlesque Short Film
Microscopes emerge as transmogrified beings.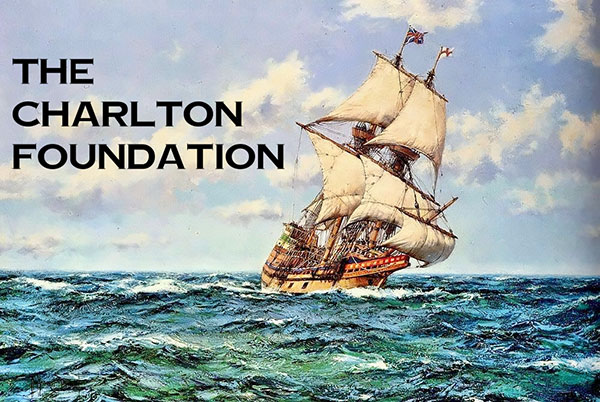 Founding Sponsor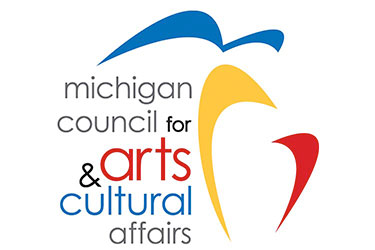 This activity is supported in part by the Michigan Council for Arts and Cultural Affairs
The mission of Hannan Center is to preserve the dignity and enhance the quality of life for seniors in Michigan. In 1925, Luella Hannan founded the Luella Hannan Memorial Foundation to serve older adults in Detroit. Today, over 95 years later, Hannan continues to ensure that seniors are respected, valued, empowered to reach their potential and connected to a community of their choice. Through lifelong learning opportunities and care coordination, Hannan Center assists older adults with their social, educational, medical, financial and housing needs. For more information, visit www.hannan.org or call (313)833-1300.