OVERVIEW
EMERGE! is an art festival presented by Hannan Center, open to emerging artists 60 years and older. The festival centers around a competition where artists are asked to submit up to two pieces of their best work to be judged by a jury of prominent arts professionals and also by a public vote of the arts community. Winners will be announced during a day of arts-focused activities at the Hannan Center.
TIMELINE
Call for Artists: Extended to September 4
Art intake: September 8 – 10
Juror & People's Choice Voting: September 14 – 19
Emerge! Art Festival: Saturday, September 19
Jurors will select first, second, and third place winners
Public vote will select the People's Choice winner
2019 Emerge! Winner - Joyce Crawford Jeffries
VOTING IS OPEN FOR THIS YEAR'S SUBMISSIONS!
Please scroll all the way down and cast your votes!
(Click on image to see full size)
YOU MUST BE REGISTERED AND LOGGED TO CONTINUE
Total votes for the Contest "Emerge! Art Festival" :

5877
Martha Graham Emerges Video Dance performance
As a retired teacher living through the challenges of 2020 I am more inspired than ever to make a difference in our world! With Zoom meetings and countless new global friends, I have created a company called "Moving the Arts Through the Universe," through which businesses and fundraising groups can hire musicians, dancers, sculptors, poets, theater groups and other artists to perform at their virtual events.
Read the rest
Spencer's Slightly Imperfect Peep Show A.K.A. Micro-Burlesque Short Film
Microscopes emerge as transmogrified beings.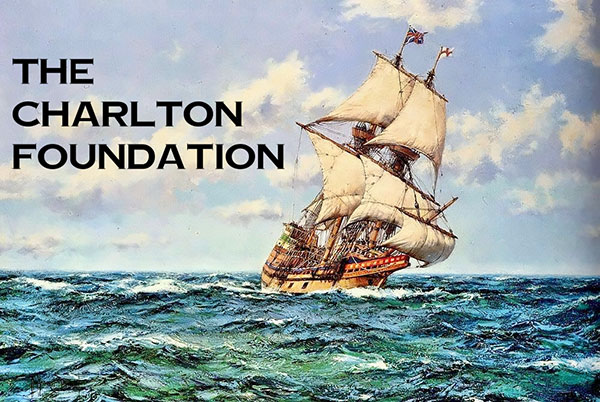 Founding Sponsor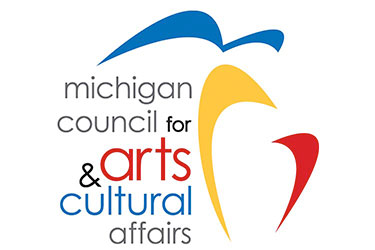 This activity is supported in part by the Michigan Council for Arts and Cultural Affairs
The mission of Hannan Center is to preserve the dignity and enhance the quality of life for seniors in Michigan. In 1925, Luella Hannan founded the Luella Hannan Memorial Foundation to serve older adults in Detroit. Today, over 94 years later, Hannan continues to ensure that seniors are respected, valued, empowered to reach their potential and connected to a community of their choice. Through lifelong learning opportunities and care coordination, Hannan Center assists older adults with their social, educational, medical, financial and housing needs. For more information, visit www.hannan.org or call (313)833-1300.