OVERVIEW
EMERGE! is an art festival presented by Hannan Center, open to emerging artists 60 years and older. The festival centers around a competition where artists are asked to submit up to two pieces of their best work to be judged by a jury of prominent arts professionals and also by a public vote of the arts community. Winners will be announced during a day of arts-focused activities at the Hannan Center.
TIMELINE
Call for Artists: July 8 – August 21
Art intake: August 24 – August 28
Jury voting: August 24 – September 1
People's Choice Voting: August 24 – September 14
Exhibition in the Kayrod Gallery and Online: August 24 – September 30
Emerge! Art Festival and Awards Ceremony: Saturday, September 19
Jurors will select first, second, and third place winners
Public vote will select the People's Choice winner
Eligible Artists Are:
60 years of age or older
Exploring a new art form or direction in your work
New to art as a career or an "encore" career, or
A lifetime hobbyist
The theme for Emerge 2020 is –
Reflecting Change – Art that Depicts:
New Forms
New Characteristics
New Ideas
The New Normal
Submission:
Show us your best work
You must submit high quality digital photos of no more than two pieces
In 150 words or less, tell us why you consider yourself an emerging artist and how your submission fits this year's theme
Application submission deadline is August 21, 2020 by 11:59 p.m.
Questions – For questions, please contact Richard Reeves, Jr., Director of Arts and Culture, at rreeves@hannan.org or 313.833.1300 x25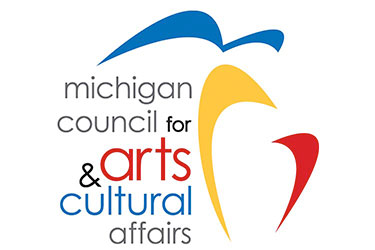 This activity is supported in part by the Michigan Council for Arts and Cultural Affairs
The mission of Hannan Center is to preserve the dignity and enhance the quality of life for seniors in Michigan. In 1925, Luella Hannan founded the Luella Hannan Memorial Foundation to serve older adults in Detroit. Today, over 94 years later, Hannan continues to ensure that seniors are respected, valued, empowered to reach their potential and connected to a community of their choice. Through lifelong learning opportunities and care coordination, Hannan Center assists older adults with their social, educational, medical, financial and housing needs. For more information, visit www.hannan.org or call (313)833-1300.