OVERVIEW
Emerge! is an art festival presented by Hannan Center, open to emerging artists 55 years and older. The festival centers around a competition where artists are asked to submit up to two pieces of their best work to be judged by a jury of prominent arts professionals and also by a public vote of the arts community. Winners will be announced during a day of arts-focused activities at Hannan Center.
Hannan Center hosted the 2020 Emerge! Art Festival on Saturday, September 19, 2020. Seventy-seven works were submitted and then narrowed down by a jury of professional artists to determine the top three awardees.  Additionally, 6,667 votes were cast for the People's Choice Award.
Special thanks to…..
Randal Charlton, Hannan Center Trustee
The Charlton Foundation
Michigan Council for Arts and Cultural Affairs
Jurors: Asia Hamilton and Shirley Woodson Reid
CONGRATULATIONS TO LAST YEAR'S WINNERS!!!
Emerge! Art Festival
Submissions close on Friday, August 6th at Midnight!
YOU MUST BE REGISTERED AND LOGGED TO CONTINUE
Total votes for the Contest "Emerge! Art Festival" :

5395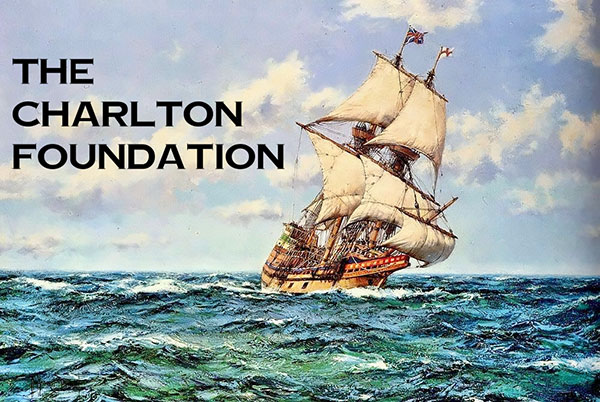 Founding Sponsor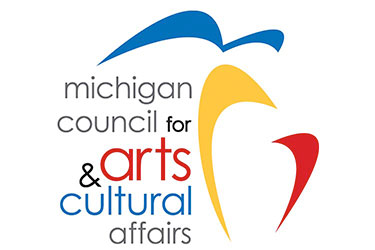 This activity is supported in part by the Michigan Council for Arts and Cultural Affairs
The mission of Hannan Center is to preserve the dignity and enhance the quality of life for seniors in Michigan. In 1925, Luella Hannan founded the Luella Hannan Memorial Foundation to serve older adults in Detroit. Today, over 95 years later, Hannan continues to ensure that seniors are respected, valued, empowered to reach their potential and connected to a community of their choice. Through lifelong learning opportunities and care coordination, Hannan Center assists older adults with their social, educational, medical, financial and housing needs. For more information, visit www.hannan.org or call (313)833-1300.