OVERVIEW
Hannan Center hosted its inaugural EMERGE! Art Festival on Saturday, November 23rd, a juried art prize which highlighted older adult artists (60 years of age+) who emerged as artists later in life or have started to work in new artistic mediums.  Over 110 works were submitted and then narrowed down by a three-panel jury to determine the Top 25.
Congratulations to the Awardees!
EMERGE! Art Festival
The public vote was launched in August at the Belle Isle Art Fair and continued online until November 22. Over 14,000 votes were cast for the People's Choice Award.
EMERGE! is the brainchild of Hannan Center Trustee Randal Charlton, who provided initial funding for the event through the Charlton Foundation.  "This art prize fits right in with Hannan Center's mission to support creative aging in the community," said Charlton. "It is a prize with a unique approach: to encourage older adults who have engaged with art later in life or who are exploring new approaches in their work. I am amazed at the artistic talent that Hannan has uncovered with this first competition and I look forward to watching the event expand over the years."
Special thanks to…..
Patricia Beard and the Bridge Gallery
Jurors: Dr. Cledie Collins Taylor, Carole Morisseau, and Sydney James
EMERGE! Top 25 Submissions
Thanks to all who voted for the People's Choice Award!
YOU MUST BE REGISTERED AND LOGGED TO CONTINUE
Total votes for the Contest "Emerge Art Festival 2019" :

13554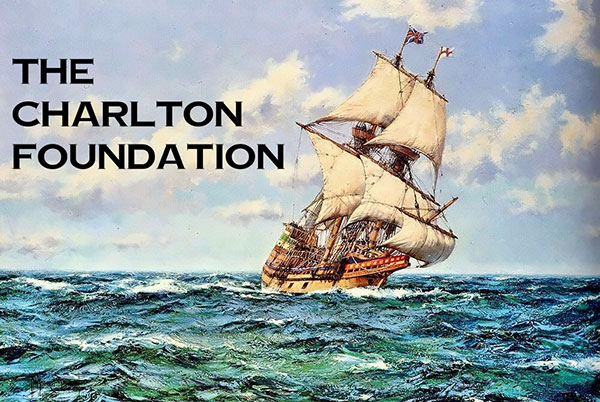 FOUNDING SPONSOR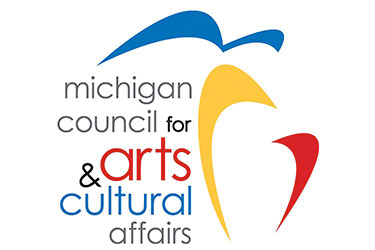 This activity is supported in part by the Michigan Council for Arts and Cultural Affairs
The mission of Hannan Center is to preserve the dignity and enhance the quality of life for seniors in Michigan. In 1925, Luella Hannan founded the Luella Hannan Memorial Foundation to serve older adults in Detroit. Today, over 94 years later, Hannan continues to ensure that seniors are respected, valued, empowered to reach their potential and connected to a community of their choice. Through lifelong learning opportunities and care coordination, Hannan Center assists older adults with their social, educational, medical, financial and housing needs. For more information, visit www.hannan.org or call (313)833-1300.